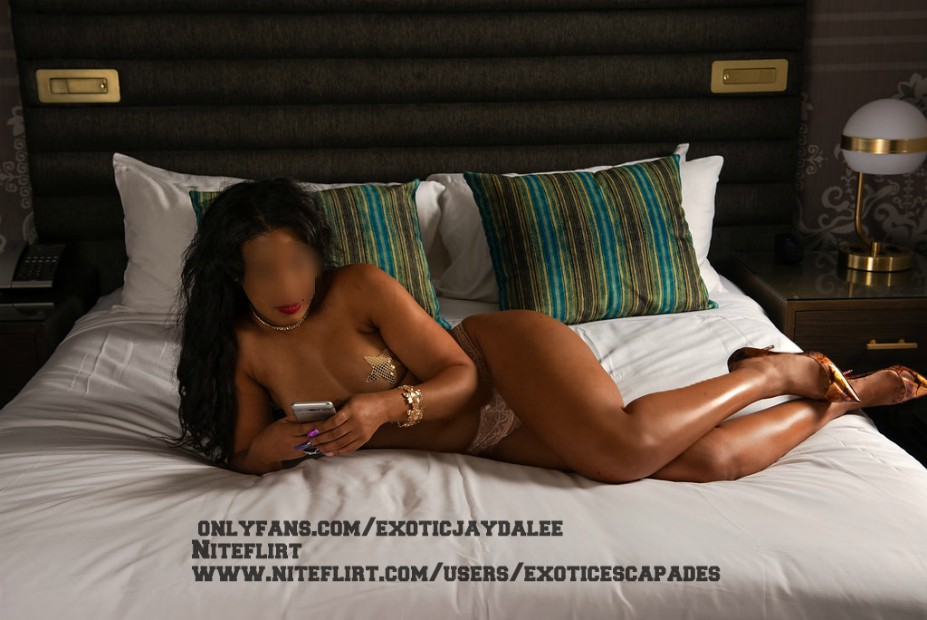 With all of this unexpected time I have had at home gives me time to create some very naughty content for my new Onlyfans page.
On Onlyfans you will find sexy,racy,and Uncensored NSFW videos and photos that are not posted here or on Twitter.New Photo/Video posted daily!

Available for sexy phone calls via Niteflirt $0.99/min
If I do not answer please leave a message I receive notifications.
Click here for my Onlyfans Page!
SALE Onlyfans $5.59 for 30days Content posted daily.
Custom Photos (no face/no nude)3 for 25
Custom Sexy Photos(nudes/topless) 25/per photo 2 photo/$45
Custom Videos email for details.
*Note before sending payment please email [email protected] I will provide specific instructions for payment details.
I accept Amazon giftcards for payment and Cashapp

More updates coming soon
Want to talk on the phone? I would love to hear from you!