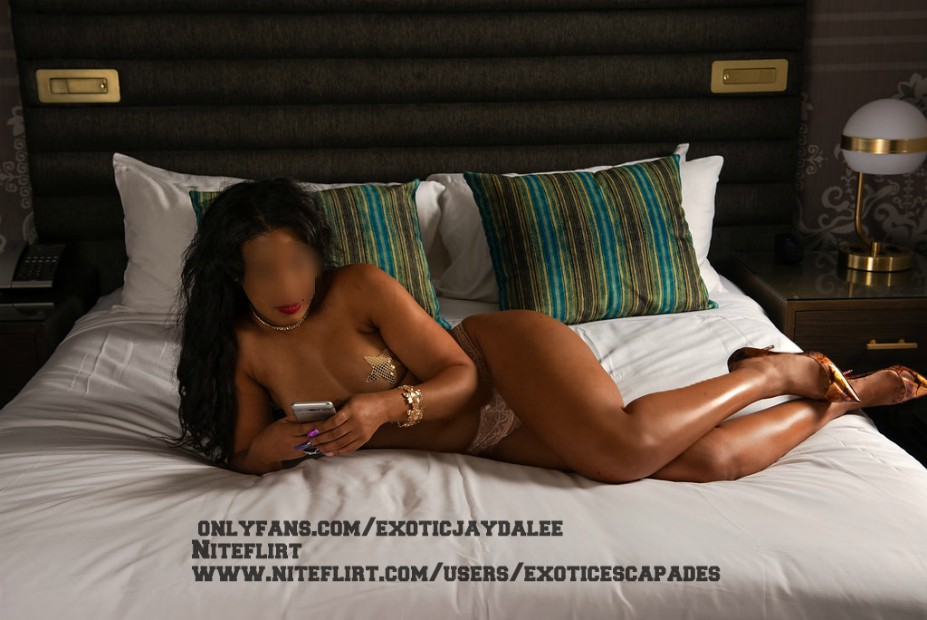 Missing the intimate connection and conversation? Me too!
Due to travel restrictions and many of us are in lockdown cities or working from home we are not able to satisfy our natural craving for personal interaction.
With all of this unexpected time I have had at home gives me time to create some very naughty content for my new Onlyfans page.
On Onlyfans you will find sexy,racy,and Uncensored NSFW videos and photos that are not posted here or on Twitter.New Photo/Video posted daily!

Click here for my Onlyfans Page!
I am happy to announce I am now offering Virtual Girlfriend Packages

At this time I am not offering Skype calls or Facetime.
I am an email only companion for calls/text pkg I will provide my private unpublished #
Sexy phone calls/texting/Email- 50/1hr

Sexy phone/text plus selfie(no face)-150/90min
Sexy phone/text selfie and video-250 week
Custom Photos (no face/no nude)3 for 25
Custom Sexy Photos(nudes/topless) 25/per photo 2 photo/$45
Custom Videos email for details.
*Note before sending payment please email [email protected] I will provide specific instructions for payment details.
I accept E-giftcards for payment and Cashapp

More updates coming soon
Want to talk on the phone? I would love to hear from you!